Meals to Go at Canaan Valley BBQ
Family-Style Portions. Family-Friendly Prices.
Let Us Do the Cooking – Fast & Friendly Service
Whether you're busy or just can't decide what to cook, Canaan Valley BBQ offers a convenient – and delicious – option for lunch or supper. Our dine-in and carry out menus include easy meal solutions that are great any day of the week. Step away from the stove and feed the whole family your choice of our authentic, salt-seasoned brisket or pulled pork by the pound – slow-roasted and smoked to perfection. Add some sides for a satisfying homestyle meal that's always ready when you are!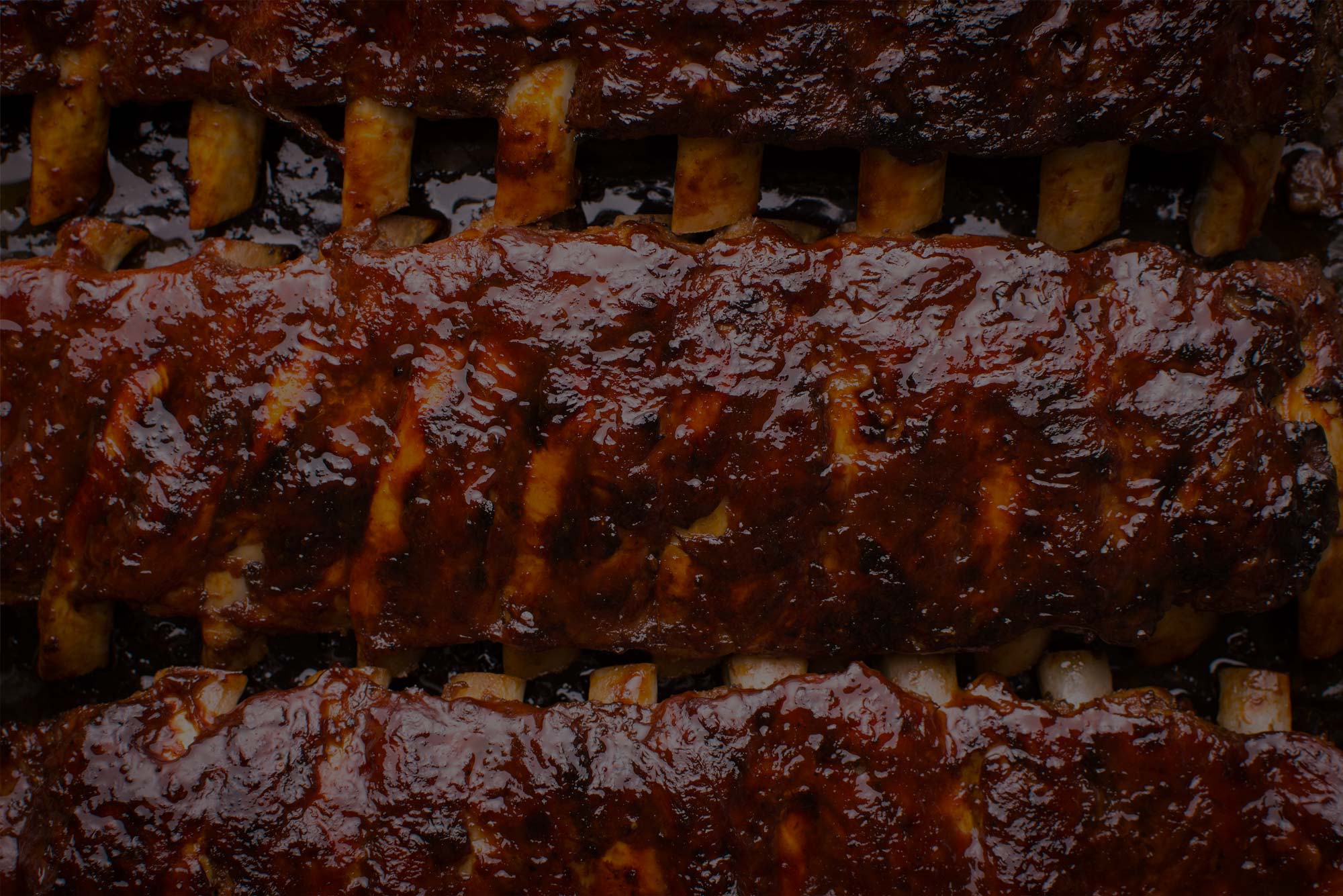 Big Family? Party? Reunion? No Problem!
When you have a larger group to feed, stop in to Canaan Valley BBQ and pick up our family-style portions. Treat your guests to a mouth-watering selection of every meat on the menu, along with a large side of our freshly made creamy coleslaw!
Carry Out Only
Orders Accepted & Served Promptly at the Counter
PLATES TO SHARE
Double Trouble (1-2)
Half pound pulled pork and one-half chicken, served with two sides and cornbread
$26
The Silver Queen Triple (2-3)
Half pound pulled pork, half slab of baby back ribs, one-half chicken, three 1/2 pint sides, and cornbread
$48
Quads of Steel (3-4)
One pound of brisket, one slab of ribs, two-half chickens, three pint sides, and cornbread
$104
Doppelmayr (5-6)
One and a 1/2 pound of pulled pork, one full slab of baby back ribs, two half chickens, three quart sides, and cornbread
$118