Timberline Resort
Timberline Resort in Davis plans to reopen in the winter 2020-2021. This destination will offer skiing and snowboarding with luxurious accommodations ideal for spending time with family and friends. Plan your stay at this world-class ski resort and experience one of West Virginia's most amazing winter sports playgrounds. Timberline also offers an abundance of year-round activities in the breathtaking mountains high above Canaan Valley.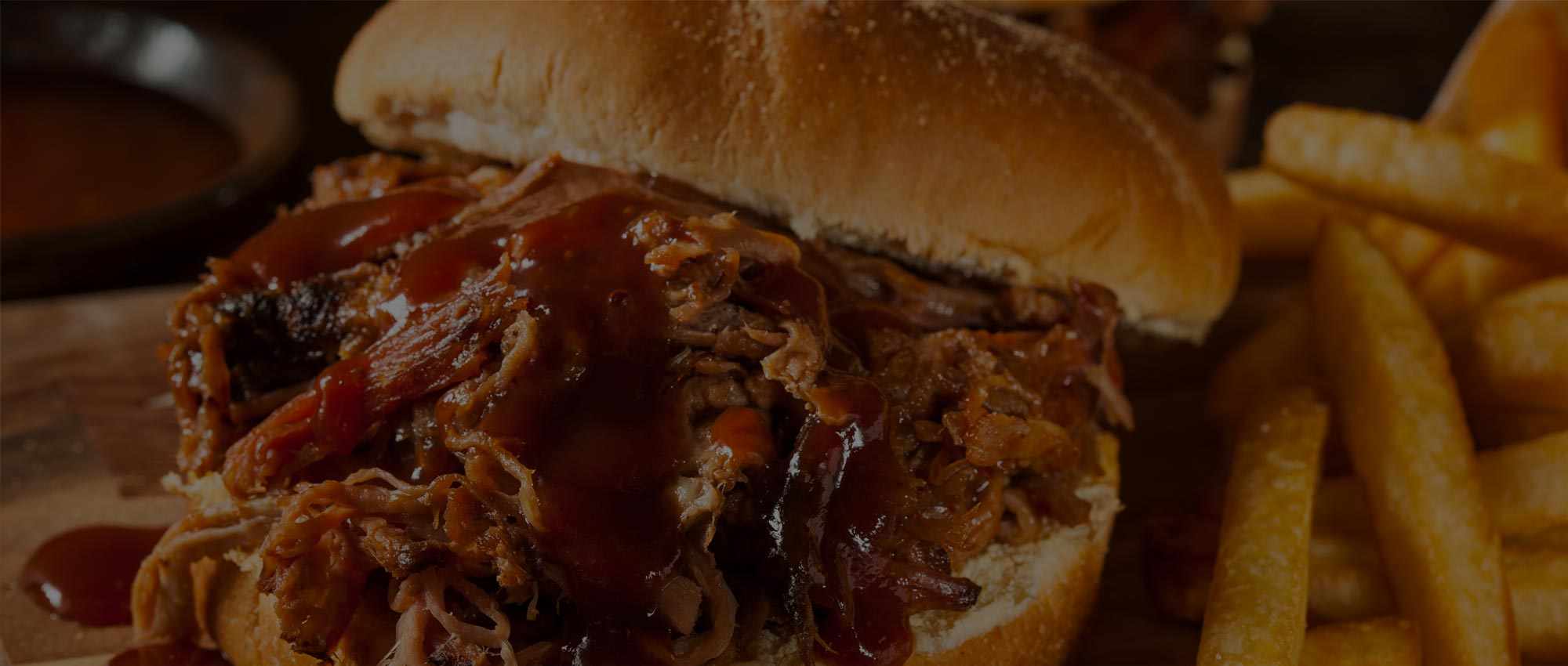 Travelers Welcome –
BBQ Restaurant & Bar Near Timberline Resort
Traveling through Canaan Valley? Hungry? Add Canaan Valley BBQ to your itinerary! We welcome tourists and guests of Timberline Resort to experience traditional Southern-style chicken, pulled pork, brisket, and baby-back rib barbecue at our casual restaurant right here in Canaan Valley, WV. Mouth-watering lunches and dinners are ready to go fast and served by our friendly staff in a relaxed atmosphere. Our colonial-style restaurant features multiple fire features and a full bar on-site stocked with amazing wines, local craft brews on tap, and much more. Get off the beaten path and step into Canaan Valley BBQ. Check us out today!