Canaan Valley BBQ – Smokehouse Tavern
Full Bar, Friendly Faces – and Great Food
"Hikers and Skiers Welcome!"
After work, play, or a long day in the mountains or on the slopes, come hang your hat at Smokehouse Tavern, located inside Canaan Valley BBQ. Let us take care of your thirst! We welcome you to enjoy our peaceful, laid-back atmosphere and serene setting just outside Canaan Valley National Wildlife Refuge, east of Cooper Knob.

Relax and Recharge in Canaan Valley
Our tavern offers an ideal place to relax and recharge in Canaan Valley. We offer a full bar with local craft beers on tap and by the bottle, unique seasonal wines, and flavorful signature cocktails. Our in-house specialty barbecue is featured in open ale house-style setting adjacent to Canaan Valley BBQ. The tavern has been renovated to include pioneer décor that hearkens back to an earlier, simpler time. Join fellow travelers, metro exiles, hikers, skiers, locals, and ramblers for casual conversation around the fire or just relax and let your mind shrug off the day.
"Besiehe das Land Canaan"
Canaan Valley has been a favorite draw for travelers in search of the wild for hundreds of years. Although surrounded by formally conserved parks and refuges today, it was once a dense, nearly impenetrable wilderness of virgin pine forest and wetlands where early settlers congregated – and left behind a fascinating legacy. These included such men as German immigrant Henry Fansler (who saw our lovely valley and proclaimed, falsely, "Besiehe das Land Canaan" ("behold the Land of Canaan") – and it has been pronounced wrong ever since). Fellow immigrant Solomon W. Cosner – "The Pioneer of Canaan" also took up residence here (in Fansler's old homestead, in fact).
These men lived as hunters on this untamed land, and like you, also appreciated a good smoked barbecue. Cosner alone reportedly took more than 500 bear, an untold number of deer, two panthers, and a wolf. As you settle around the fire with drink in hand, consider lifting a toast to the magnificent valley that brought us all together.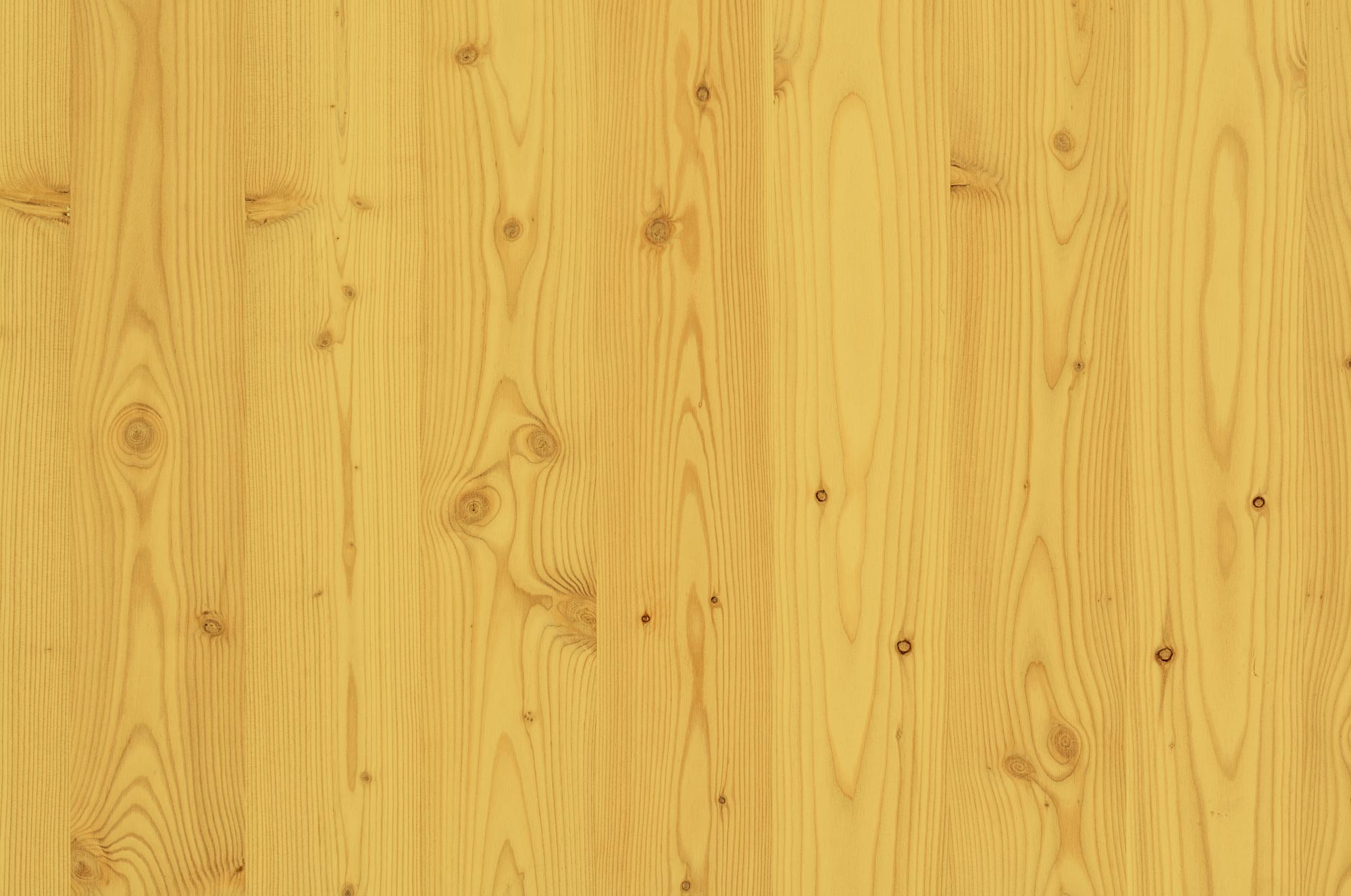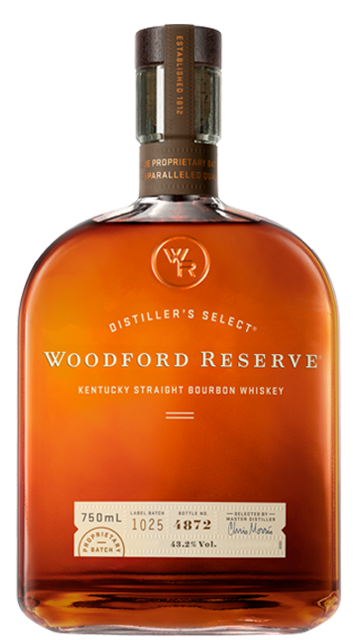 Woodford Reserve Old Fashioned
Our signature cocktail features Woodford Reserve Kentucky Straight bourbon Whiskey!
Bar Menu Coming Soon!