White Grass Ski Touring Center
White Grass Ski Touring Center in Canaan Valley is dedicated to providing the best XC (cross-country) skiing with 48 trails and warming shelters throughout the grounds complete with cozy wood-burners. Cold weather activities also include sledding, tubing, ice skating, and snowshoeing. The center offers hiking, horseback riding, mountain biking, paddling, and more during warmer months of the year. White Grass offers something for all ages and skill levels, as well as special events throughout the year.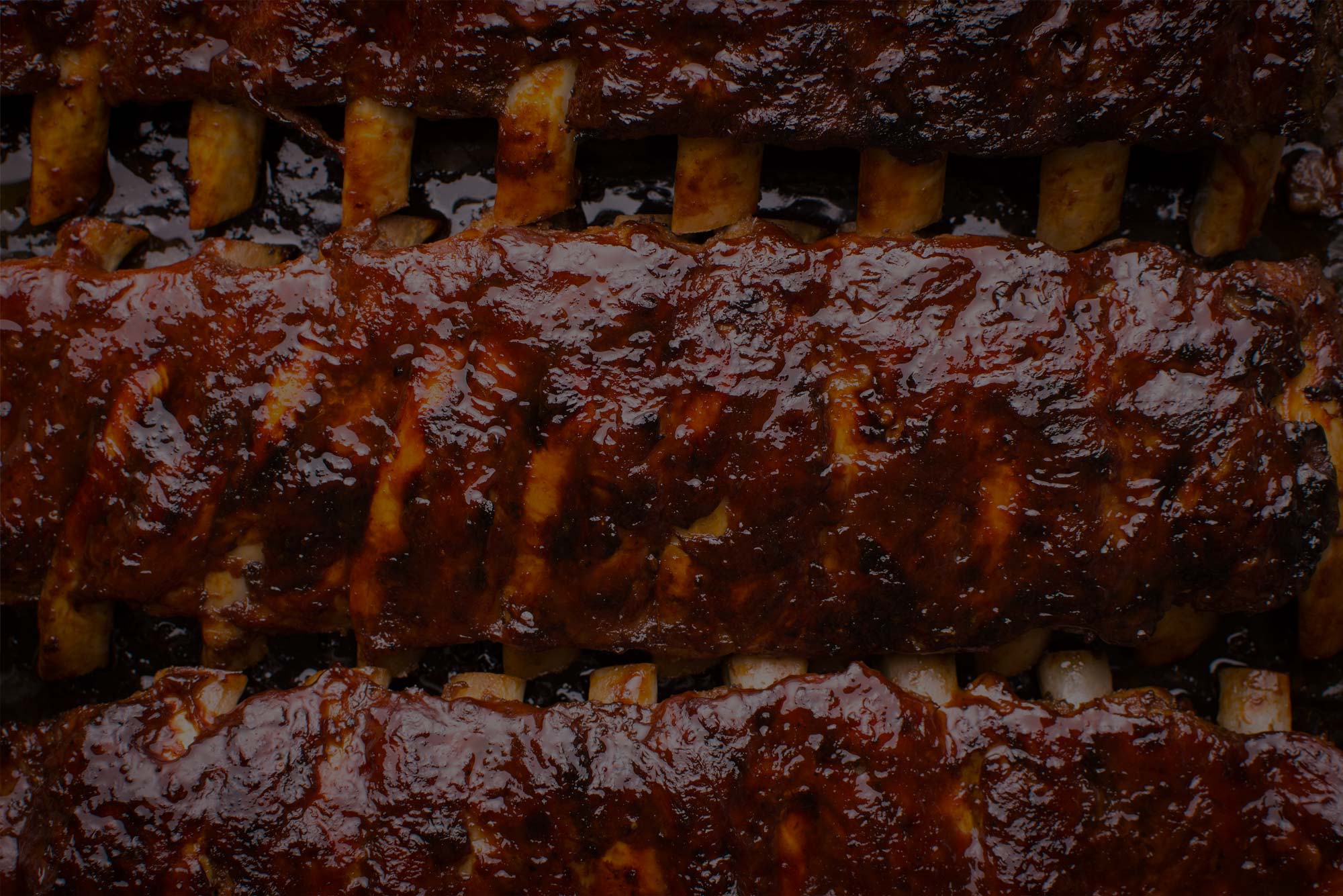 Travelers Welcome –
BBQ Restaurant & Bar Near White Grass Ski Touring Center
Travelers, tourists, and guests of White Grass Ski Touring Center are invited to experience the taste of authentic smoked Southern-style barbecue served up fast at Canaan Valley BBQ. We offer mouth-watering brisket, pulled pork, baby-back ribs, chicken with coleslaw, cornbread, green beans, and a selection of hearty homestyle sides. Stay awhile in our friendly, comfortable atmosphere with fireplaces and relaxed colonial décor. Family-style meals are available by the pound for carry out. Our restaurant also features a full bar with local craft beer on tap. We hope to see you soon!