Legendary, Flavorful
Hickory-Smoked Meats
Specializing in Slow Smoked Ribs, Half Chickens, Pulled Pork and Brisket
Canaan Valley BBQ
Come Back to the Fire
Craving meat? Come back to the fire. Canaan Valley BBQ is an authentic barbecue restaurant serving mouth-watering, high-quality smoked meats and fresh, made-from-scratch sides. Our focus is on the simple goodness of these whole foods, minimally processed and cooked low and slow so you can enjoy the legendary flavor of traditional barbecue.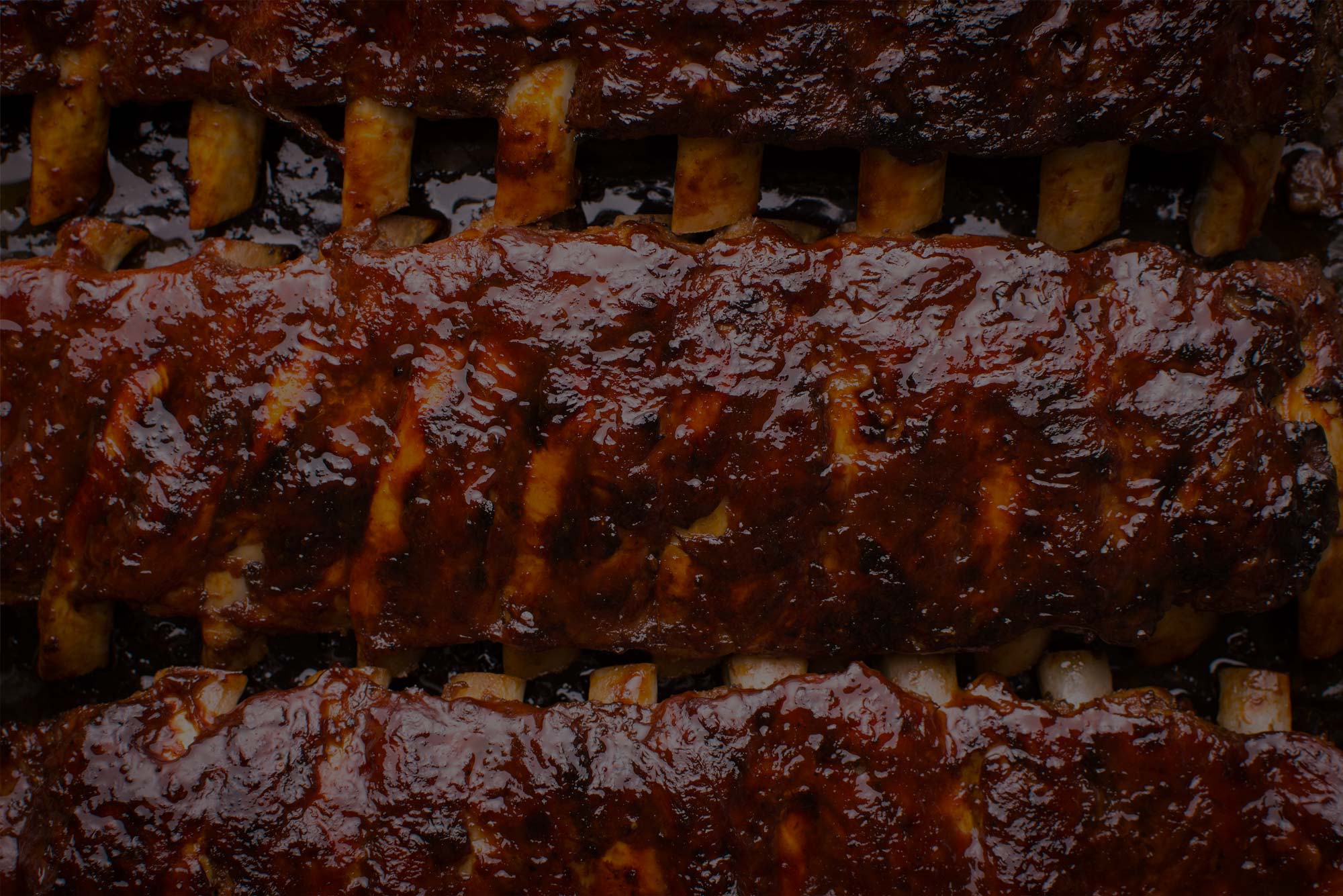 Fast, Friendly Dine-In
We serve our classic BBQ in a comfortable, unpretentious atmosphere. At Canaan Valley BBQ, we're passionate about taking our time to produce rich, flavorful meats, and we take pride in providing fast and friendly service. Enjoy your meal in our relaxed frontier-style dining area or on our open-air patio.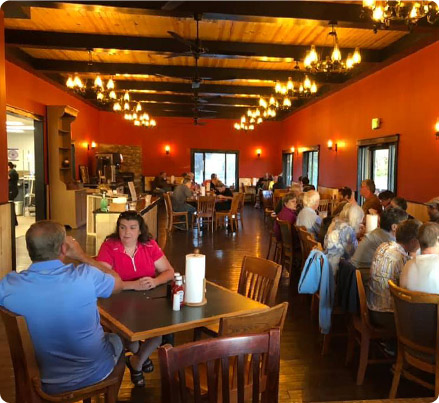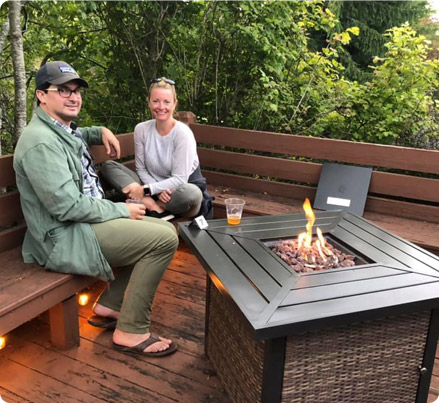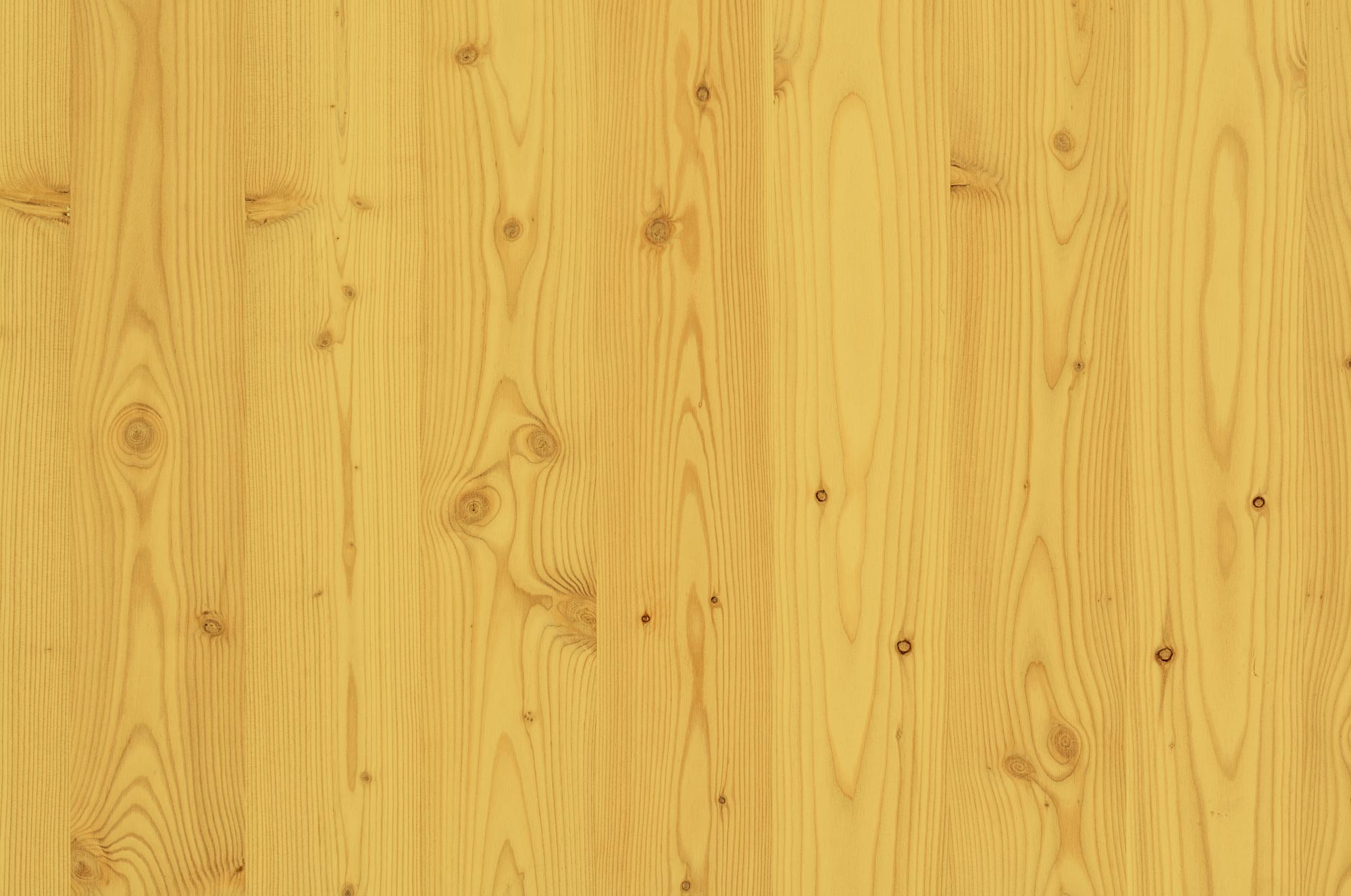 All the Best Local Craft Beers On Tap!

Carry Out Orders Welcome
Short on time? Canaan Valley BBQ is always smoking something delicious, so leave the cooking to us!
Individual meals, and family-style portions are available to-go. Just place your order at the counter and we'll wrap it right up for you.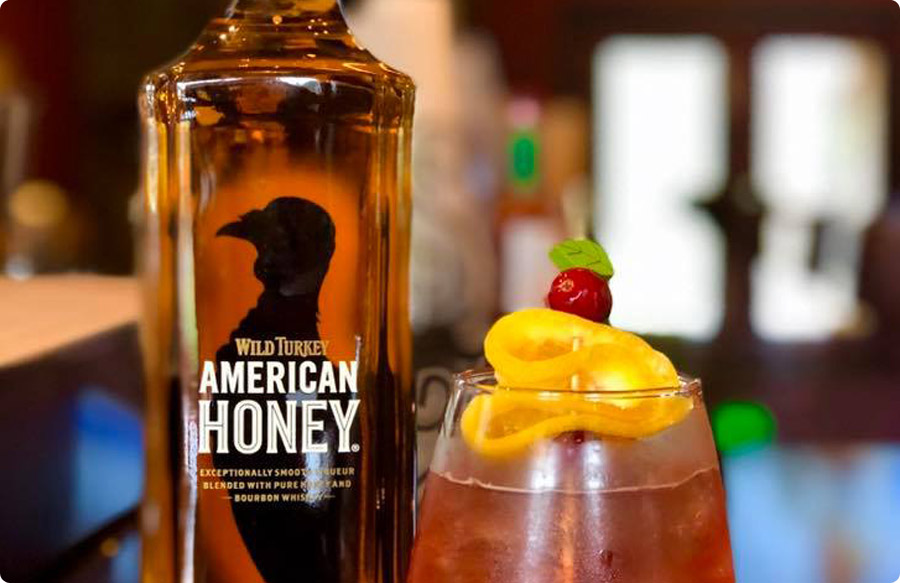 The Tavern – Canaan Valley BBQ
Fresh BBQ, cold beer, and drinks with family and friends? It just doesn't get any better! With a nod to the time-honored ale house tavern tradition, Canaan Valley BBQ offers a comfortable, low-key place to meet up and relax. We feature a full bar with a wonderful selection of craft, domestic, and import beers, wines, and spirits. Stop in and see us!