Our Southern Pride Smoker
Canaan Valley BBQ
Canaan Valley BBQ uses the finest smoker available to produce our authentic Southern-style barbecue. Our Southern Pride smoker allows us to perfectly produce the flavors, textures, and beautiful aromas we want with absolute precision – without charring, burning, or unevenly cooking any part of the meats. Smoke from the highest quality hardwoods is brought to a steady, smooth consistency and drawn in by convection from the smoker's firebox to be circulated evenly throughout the meat.
"Our Southern Pride smoker delivers the best quality product. Period. I just love it. The results are impeccable. It allows us to deliver the great barbecue flavor our customers want – every single time. "
-Matt Haverty, Owner – Canaan Valley BBQ
Our Southern Pride smoker is the ideal fusion of ancient barbecue and modern technology. It allows for full temperature, texture, and flavor control for a consistent product every time. The system is also unique in its fully cleanable and sterilizable, streamlined stainless steel exterior and interior design. This allows us to virtually eliminate any contaminants and deliver the freshest possible barbecue taste.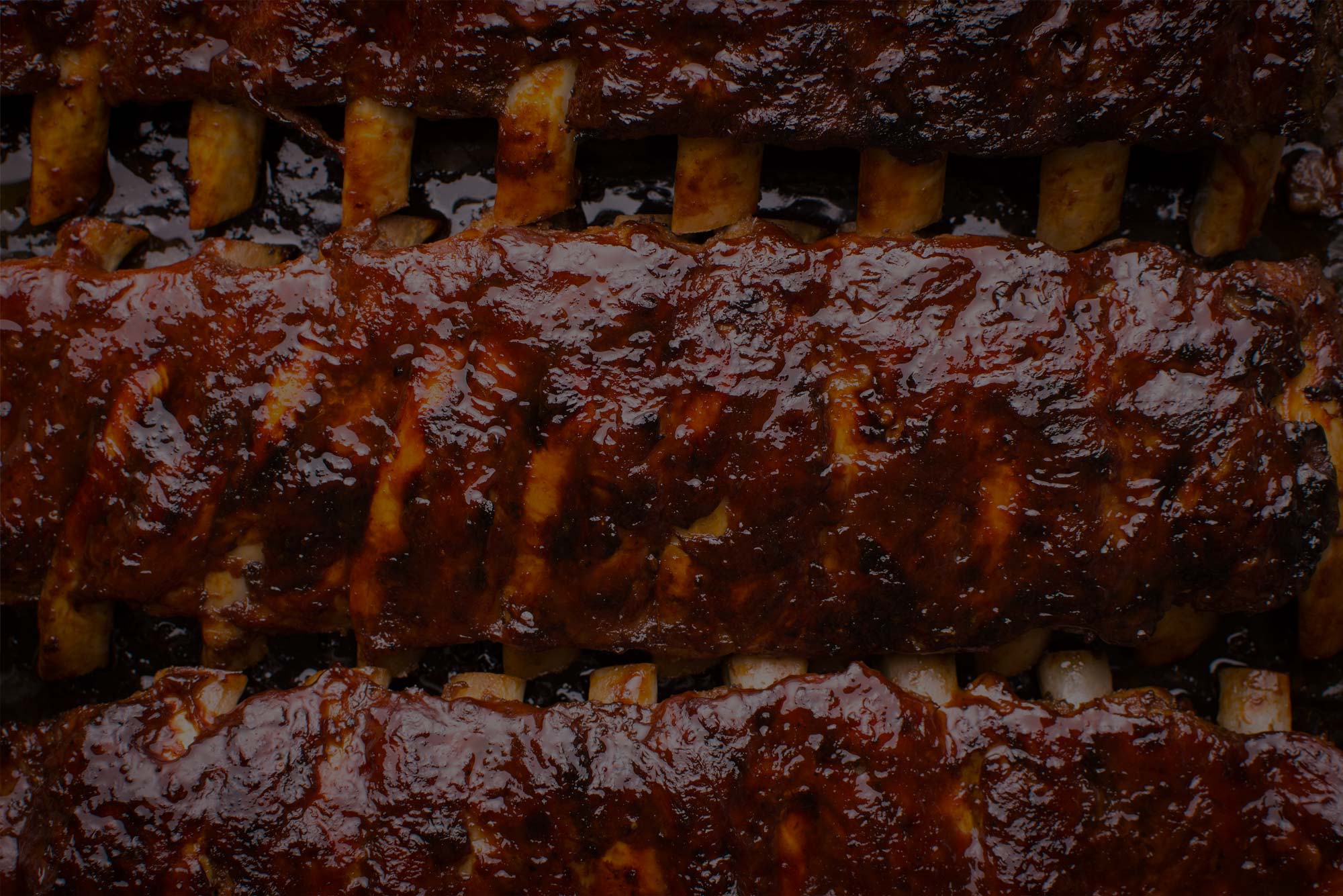 Our Smoke
Canaan Valley BBQ uses a proprietary blend of clean, natural hickory, mesquite, oak, applewood, cherry, and pecan hardwoods and purified fats to create a rich, flavorful smoke that penetrates deep into our meats. This intoxicating smoke is applied with care to enrobe every bite with our signature, savory flavor featuring the defining slightly sweet character of true Southern-style barbecue. Our aromatic smoke is an important part of the process of luring that beautiful barbecue flavor out of the quality meats we serve. It is so good!
Simple BBQ Done Right
At Canaan Valley BBQ, our meats are always smoked low and slow to deliver our signature Southern flavor. Enjoy our barbecue chicken, pulled pork, brisket, and baby-back ribs with a fresh house-made side, and your favorite local craft beer or selection from our full bar!