Canaan Valley
A Unique Travel Destination Off the Beaten Path
The Canaan Valley of West Virginia is one of the most unique travel destinations in the Eastern United States. Dotted with small towns and friendly faces, the region is a little-known hub of Appalachian artists and craftsmen nestled within one of the most scenic landscapes in the world. It's the ideal four-season travel and vacation destination if you're looking for something off the beaten path!

Skiing, Hiking, and Resorts in Canaan Valley, WV
Here, you will find some of the finest groomed ski trails and hiking opportunities amidst the rocky outcrops with amazing wilderness views of the high plateau above Davis, WV. World-class resort accommodations are accessible at a reasonable rate in Canaan Valley, WV.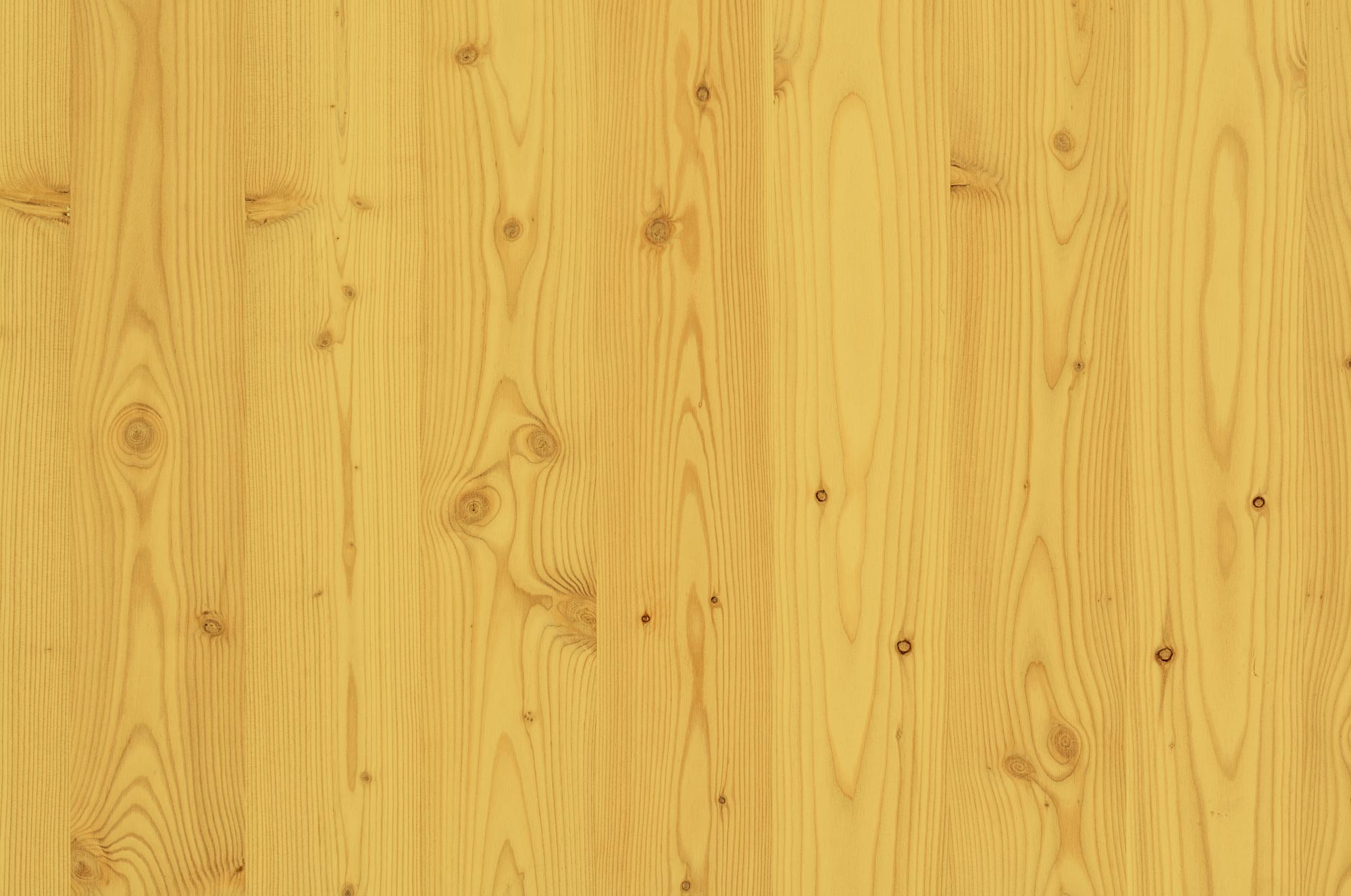 Travelers Welcome — BBQ Restaurant in Canaan Valley, WV
Canaan Valley is a large, rural mountain pass that cuts through the 15,245-acre Canaan Valley National Wildlife Refuge. In some parts, it can be a little further off the beaten path than you might imagine. If you're passing through, you may notice that eateries (and cell service) are few and far between.
Canaan Valley BBQ, located right in the heart of Canaan Valley, WV, welcomes travelers from near and far – and we'd be pleased to serve you at our restaurant! Stop in and enjoy our traditional Southern-style barbecue and local craft beer on tap in a relaxed, friendly atmosphere. Take note of our address. We hope to meet you on your way through!